Prissy Travels
In addition to yoga and my family I love, love, love to travel!!! When traveling I look for new studios or pictures places to practice at. No matter if it's during our annual Snowboarding trip, a relaxing beach vacation, or a weekend get away there is always an opportunity to flow or hit a pose on or off your mat.
Winter Park, Co.
My husband and I love snowboarding together!! Prior to having our daughter we traveled all over taking at least two trips each Spring to try new resorts and mountains and most of the time my practice was in the living area of our hotel room. Once we had our daughter we knew we wanted to introduce her to the snow but we had a large check list that needed to be met for our family and likes with each resort. Winter Park checked all our boxes! We have been going every year now since our daughter was born and while there is not a yoga studio near the resort there is tons of open areas where you can practice, including your room since every room is a small apartment with a living area, kitchen, bedroom, balcony, and bathroom. Plus there are tons of great spots all over the mountain that are great for photos! After a full day of boarding, yoga, and drinks you can unwind in the hot tub!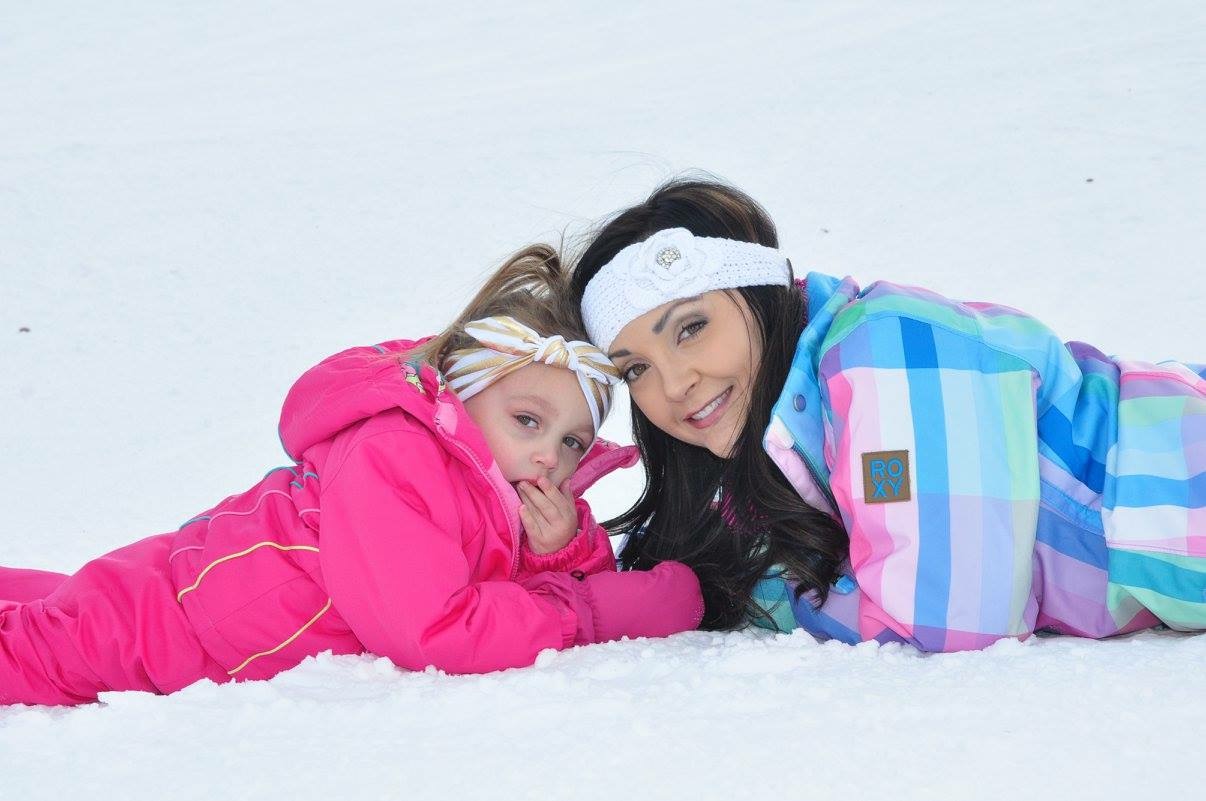 milan, italy
My husband and I went to Italy for our 9 year wedding anniversary, and needless to say it was just as magical of a trip as it was beautiful. They have a few great yoga studios in Milan but honestly getting out and practicing in the open areas is amazing! Don't worry if people look at you oddly, just have fun and make the moment memorable. Yoga, Shopping, tours, and incredible food paired with wine - seriously what's not to love!!! We can't wait to go back and see more of the country side as well as places like Nice
Monte Carlo, Monaco
Monte Carlo was truly incredible, from the stunning views, to the amazing view, shopping on every corner, a thrilling night life, and cars that can turn on a dime. We stayed at the Port Palace which gave us a breathtaking view of all the Yachts as it's less than half a mile from the Yacht Club. However I feel certain that there is not a bad view from any place in Monaco. While I did not find a yoga studio here I knew I had to take advantage of the views as I practiced a bit on the docks by all the huge yachts. I really wanted to do a bit by the palace however I was not so sure if that would be appropriate. If you have the chance to go then DO IT!! And be sure to get some practice in off the mat.